Brighton Burley
Ground Crew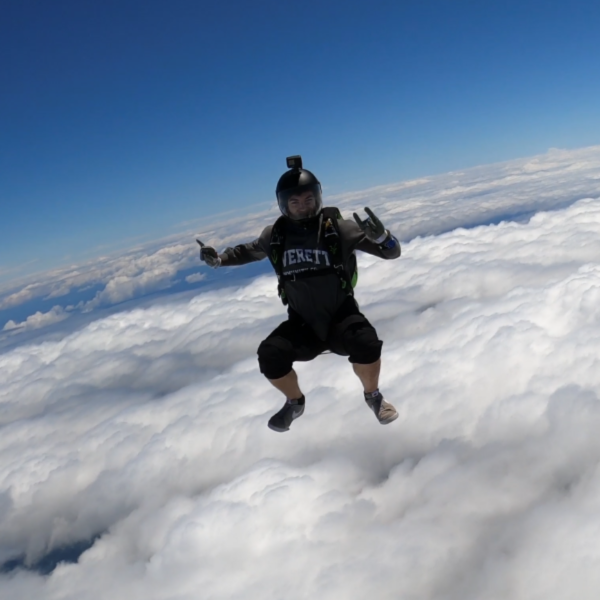 What advice would you give to someone thinking about jumping for the first time?
Trust your instructor!
Get To Know Brighton Burley
What is your USPA License Number?
C-51596
Please list your USPA Ratings (if any):
Coach
How many jumps do you have?
272
What year did you make your first jump?
2021
When you were a kid, were there any early activities that might indicate you'd one day become a skydiver?
Not at all, I was scared to even go on the innertube.
What was the circumstance that led you to the DZ for the first time to make your very first skydive?
I had just gotten out of a relationship and was in a rut!
What made you want to continue skydiving after your first jump?
The learning curve! It's not just jumping and falling like you'd think.
What's the best / most memorable skydive you've ever made?
My friends I made through skydiving organized a 6-way tube for my 100th jump, they even sang me a song on the plane ride up. Shoutout to Colin, Aric, and Brent.
If you could jump with anyone in the world, who would you like to jump with and why?
I'd like to jump with Rafael Schwaiger because he is the best flyer known to man.