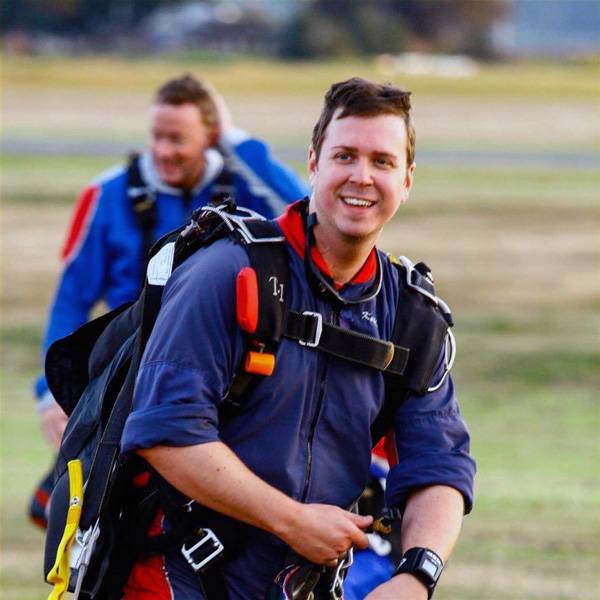 Get To Know Craig Smiley
What is your USPA License Number?
D28505
Please list your USPA Ratings:
Coach, S/L-I, Tandem-I.
What was the circumstance that led you to the DZ for the first time to make your very first skydive?
I made a tandem skydive for a friend's college graduation and just never stopped.
What made you want to continue skydiving after your first jump?
Because it's fun! And now they pay me. ;)
What's the best / most memorable skydive you've ever made?
The last one!
As an instructor, what has been one of the most meaningful jumps you've made with a student?
Any jump that I get to take someone that is just as stoked after their first jump as I was after mine.