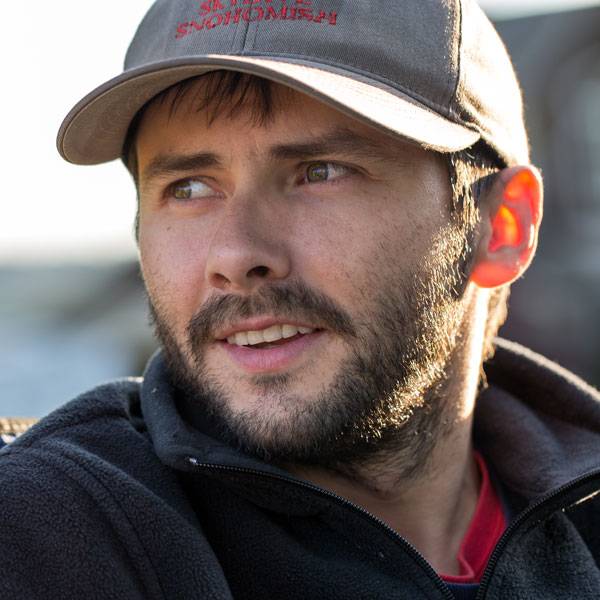 What advice would you give to someone thinking about jumping for the first time?
Don't think about it, just do it! It is amazing!
Get To Know Jordan McElderry
What is your USPA License Number?
D29288
Please list your USPA Ratings:
Coach, Tandem Instructor
When you were a kid, were there any early activities that might indicate you'd one day become a skydiver?
I played a lot of sports, and enjoyed the outdoors, but I didn't do anything "crazy".
What was the circumstance that led you to the DZ for the first time to make your very first skydive?
My bestfriend was going and I tagged along.
What made you want to continue skydiving after your first jump?
The desire to get better and to learn to fly.
What's the best / most memorable skydive you've ever made?
The ash dive for Our 10.
As an instructor, what has been one of the most meaningful jumps you've made with a student?
I took a blind student on a jump. I described the visuals to him while in the plane and on the jump and got to see the reaction of the sensations of skydiving compared to the visuals.
If you could jump with anyone in the world, who would you like to jump with and why?
My Mom…she is so scared.