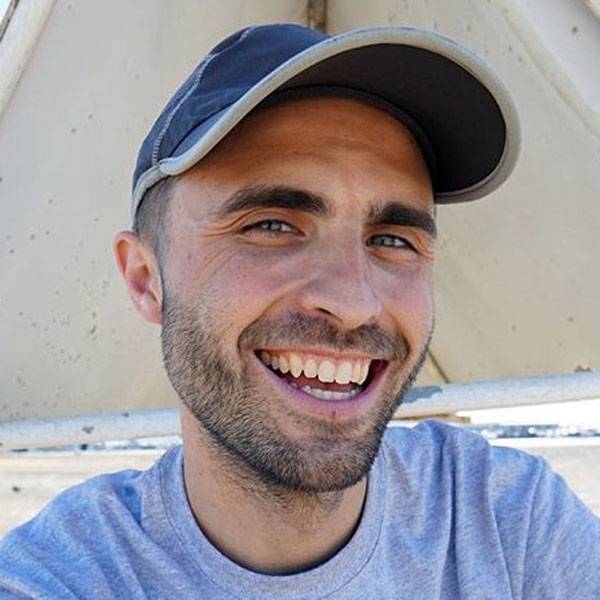 What advice would you give to someone thinking about jumping for the first time?
I was terrified my first skydive before I left the plane but once I was out the door all the fear was gone. The hardest part is the exit, so many things that a person may have going through their mind. Once you get past that it's all downhill.
Get To Know Justin Hooper
What is your USPA License Number?
D-34885
Please list your USPA Ratings:
Coach, AFF-I, IAD-I, SL-I, Tan-I (Sigma) (Strong).
When you were a kid, were there any early activities that might indicate you'd one day become a skydiver?
Not necessarily but I was a very active kid outside.
What was the circumstance that led you to the DZ for the first time to make your very first skydive?
I did my first tandem skydive in Hawaii on deployment for fun in 2011. Two years later I decided to get licensed and went to Snohomish to become a skydiver.
What made you want to continue skydiving after your first jump?
I fell in love with the sport and the community.
What's the best / most memorable skydive you've ever made?
Filming outside video for my father's first tandem skydive.
As an instructor, what has been one of the most meaningful jumps you've made with a student?
Many tandem skydives are memorable because so many people are thrilled after their first skydive and it's a pleasure to be able to give them that experience.
If you could jump with anyone in the world, who would you like to jump with and why?
My grandmother cause she refuses to do a skydive :)