Katie Mortensen
Ground Crew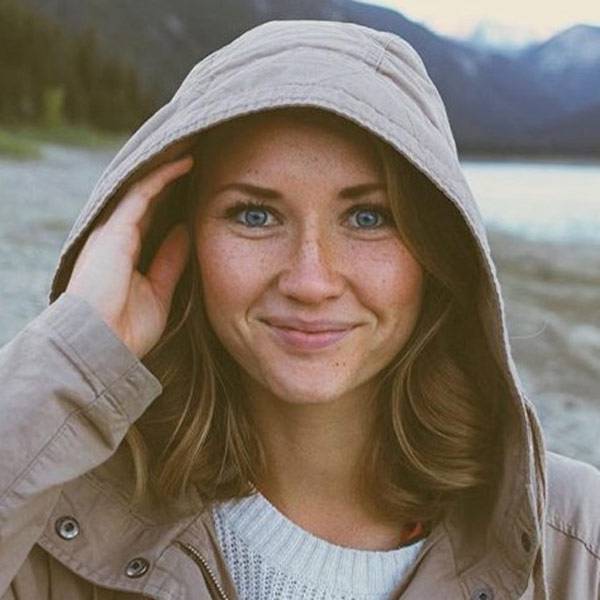 What advice would you give to someone thinking about jumping for the first time?
Take time to remember how you felt when you walked in, in the plane, at the door, during freefall, under canopy... this experience is life changing but it does happen fast, take time to really be in the moment!
Get To Know Katie Mortensen
What was the circumstance that led you to the DZ for the first time to make your very first skydive?
An ad on Craigslist!! I was looking for a job as I was moving to WA from MT and this little hidden gem fell into my lap and changed my life.
What's the best / most memorable skydive you've ever made?
Mine would be the most memorable skydive I've ever witnessed. It was staff day last year and I was riding along in the plane for our very last jump of the day. The plane was full of my skydive family and I will never forget the amount of joy and appreciation I could feel being passed around that plane on the way up. My favorite part was seeing everyone jump together into the sunset with huge silly smiles on their faces. Moments like these remind me that I not only have a great job but I am also a part of an amazing family.
If you could jump with anyone in the world, who would you like to jump with and why?
I would do a jump off of one of Daenerys' dragons from Game of Thrones and I feel like there is no explanation needed for that one other than it would be super cool.