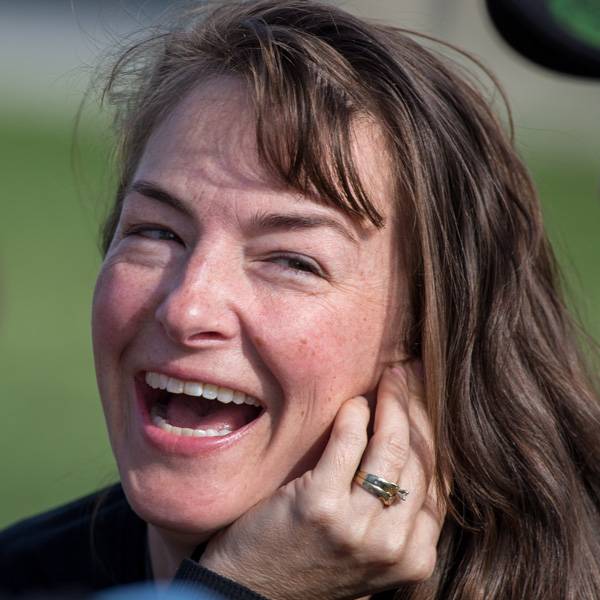 What advice would you give to someone thinking about jumping for the first time?
Go for it!
Get To Know Kelli Alspach
What is your USPA License Number?
D-33706
Please list your USPA Ratings:
Coach
What was the circumstance that led you to the DZ for the first time to make your very first skydive?
First jump was a tandem jump for a friend's birthday. (It was one of her bucket list items).
What made you want to continue skydiving after your first jump?
It was a blast! Duh!
What's the best / most memorable skydive you've ever made?
They are all memorable in their own way. I guess it was the day my husband and I got the A license stamp at the same time by Mr. and Mrs. Ultimate.
As an instructor, what has been one of the most meaningful jumps you've made with a student?
The smiles afterward when they accomplish a new goal. It's contagious.
If you could jump with anyone in the world, who would you like to jump with and why?
I was super stoked when I got to do some training with Amy Chmelecki. At the time she had just gotten signed on with Red Bull Air force.