Corey Kellenberger
Ground Crew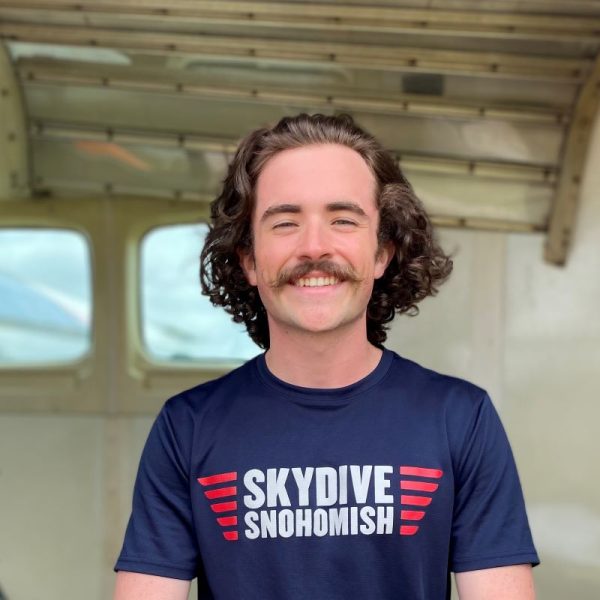 What advice would you give to someone thinking about jumping for the first time?
Don't overthink the plane ride, the instructors are very experienced and they will take care of you. Free fall is the best part about the skydive, then you get to enjoy a beautiful view under parachute.
Get To Know Corey Kellenberger
How many jumps do you have?
5
What was the circumstance that led you to the DZ for the first time to make your very first skydive?
My friend invited me to jump with him in for his 22nd birthday. 2 weeks later, I called the DZ to see if they were hiring because I knew that I wanted to get involved in the skydiving community.
What made you want to continue skydiving after your first jump?
I wanted to prove to myself that I can do anything that I set my mind to, and skydiving was the perfect adventure to continue thrill-seeking, a hobby that is way more intense than just riding rollercoasters.
What's the best / most memorable skydive you've ever made?
My third skydive was my favorite one for sure. It was my first time jumping out the plane with my own parachute, instead of tandem style, which made the feeling under parachute very peaceful and relaxing.
If you could jump with anyone in the world, who would you like to jump with and why?
I would like to jump with my cousin Josh because I know that it would be an unforgettable experience that he would love.