Laila Boettcher
Ground Crew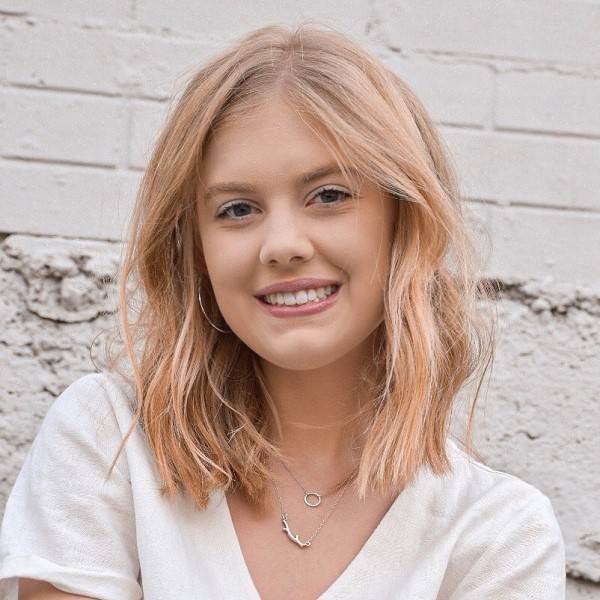 What advice would you give to someone thinking about jumping for the first time?
If you're even thinking about it, you should try it!
Get To Know Laila Boettcher
How many jumps do you have?
6
How long have you been in the sport?
3 years
When you were a kid, were there any early activities that might indicate you'd one day become a skydiver?
Not at all!! I was very shy and stayed in my comfort zone.
What was the circumstance that led you to the DZ for the first time to make your very first skydive?
I started flight training at the flight school next door, and my instructor also happened to fly the skydiving plane. Soon after I saw a Facebook post for a Manifest position, and I applied. I went in for my interview and immediately knew this was going to be an amazing opportunity. The skydiving community is so welcoming, and I am grateful to work at such an exciting place!
What made you continue skydiving after your first jump?
Each skydive I have done is like a mental reset and pure bliss. It also allows me to refresh my knowledge of what each person experiences here on a daily basis.
What's the best / most memorable skydive you've ever made?
My first skydive! I had worked here for a year and wasn't old enough to jump. Once I turned 18, I jumped with a few of my family members who also wanted to skydive. Being my first jump I had no idea what to expect, but it opened my eyes to a whole new world and was one of the most amazing experiences I've ever had.
If you could jump with anyone in the world, who would you like to jump with and why?
I would want to jump with my whole family! I want them all to experience skydiving!