Laila Boettcher
Ground Crew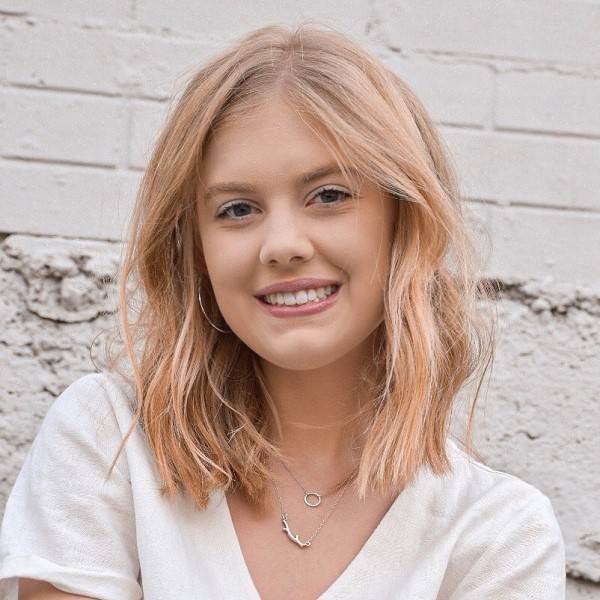 What advice would you give to someone thinking about jumping for the first time?
If you're thinking about it, you probably should try it!
Get To Know Laila Boettcher
What was the circumstance that led you to the DZ for the first time to make your very first skydive?
I saw a Facebook post for a Manifest position, and I applied. I went in for my interview and immediately knew this was going to be an amazing opportunity. The skydiving community is so welcoming, and I'm so grateful to work at such an exciting place!
If you could jump with anyone in the world, who would you like to jump with and why?
My friends because it would be a great friendship bonding experience!