Lead Packer, Senior Rigger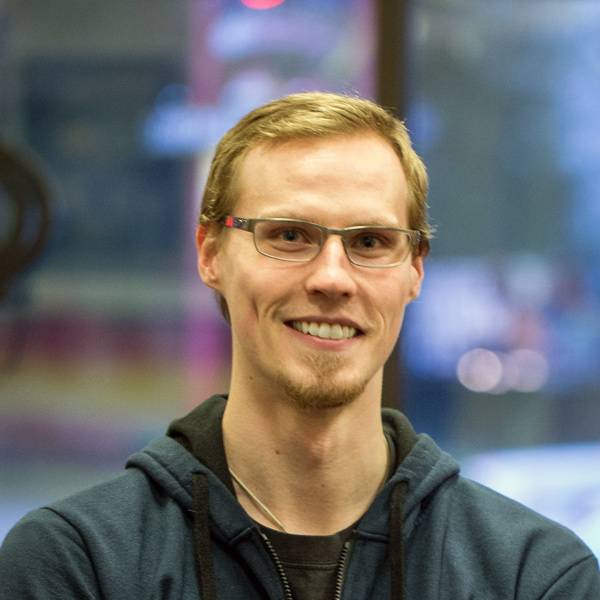 What advice would you give to someone thinking about jumping for the first time?
Skydiving is something that cannot be compared to anything else- and to fully know what that experience is- you have to take the leap. It's exciting- intense- beautiful and peaceful all the same time- offering immense perspective into the human experience and our connection to the world we live in.
Get To Know Tim Sundine
How many years have you been in the sport?
I've been involved in skydiving in some manner for seven years and counting now. While it's inevitable that I do eventually become licensed skydiver- I've been placing my focus into my flying as a pilot and building that progression. My involvement in the sport has revolved around packing and rigging- understanding and contributing to the safety of the jumpers and educating jumpers on the systems used in skydiving.
When you were a kid, were there any early activities that might indicate you'd one day become a skydiver?
I was always fascinated by airplanes and my passion for aviation led me to the drop zone and my life has never been the same since.
What was the circumstance that led you to the DZ for the first time to make your very first skydive?
I actually thought I would never jump out of an airplane- after all, that's crazy! But after getting introduced to the operation and learning how the skydiving process works- and seeing it day after day I began to see how exciting the premise is and after the first jump – you're sold.
What made you want to continue skydiving after your first jump?
I've grown incredibly fond and proud of my place of work- the relationships I've built and experiences I've had from being in and around skydiving have kept me interested and involved in the skydiving world.
What's the best / most memorable skydive you've ever made?
Of course, everyone's first tandem is an incredible experience. But the most memorable for me thus far was my first static line jump – after getting several thumbs up before I convinced myself I could let go of the plane. After the exhilaration wave passed and time sense was normal again I was simply so stoked that I overcame that fear and jumped solo.