HOLIDAY SALE ON NOW!
SAVE $60 - INSTANT DELIVERY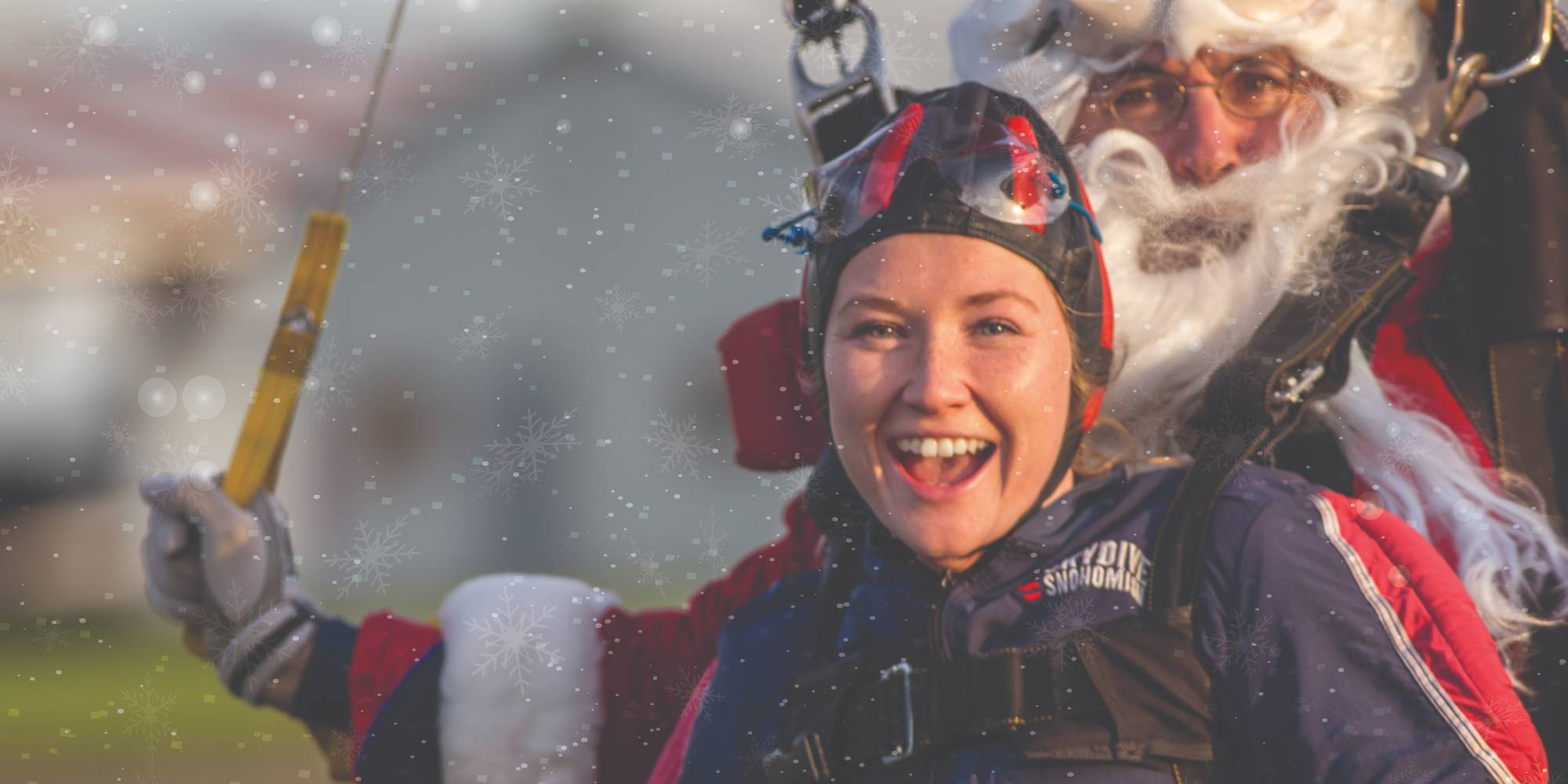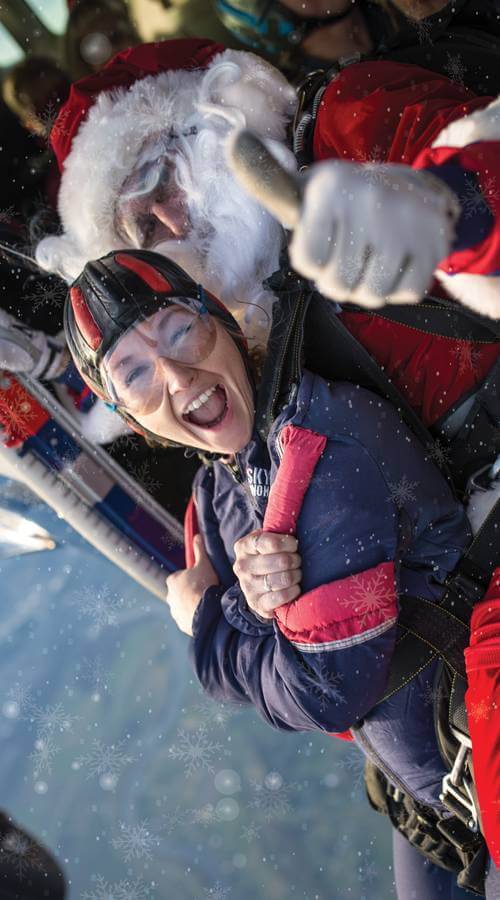 As Featured In: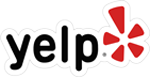 Welcome To Skydive Snohomish
Located just 20 miles from Seattle, Skydive Snohomish is consistently rated as one of the best places in the world to go skydiving.
We've been jumping over the picturesque Snohomish River Valley since 2000, and making memories rooted in aviation since the 40s. There's nothing more exhilarating, empowering and exciting than human flight – and we are humbled at the opportunity to share it with nearly 20,000 tandem skydiving students and experienced skydivers every year.
Your best-day-ever is waiting. Jump with us!
My wife and I kicked off our 1 year anniversary by jumping out of an airplane with Skydive Snohomish. All of the facilities are top of the line, training is great and most importantly the jump instructors are AWESOME. If you have never jumped out of an airplane, this is the place to do it. One of the best things we have ever done! Highly recommend Bill Kelly (BK) and Kelly!
—Leo Cohen (Review from Google)
Meet Our Team
Our Team Offers Professionalism and a
Personal Connection with Our Customers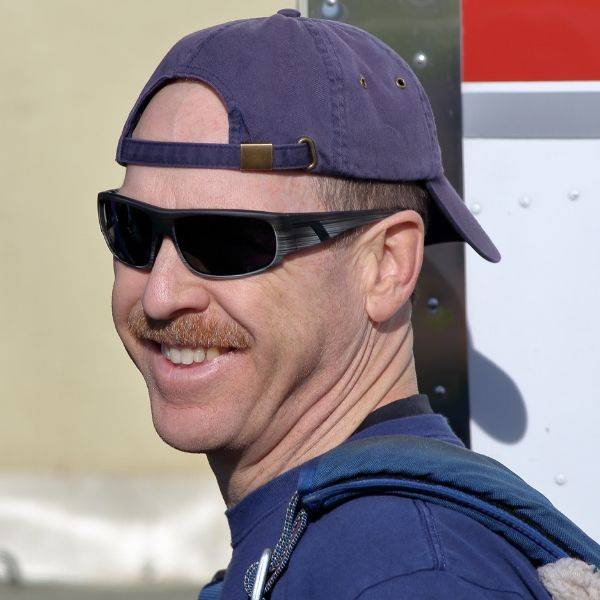 Pilots
FIRST FLIGHT - 2005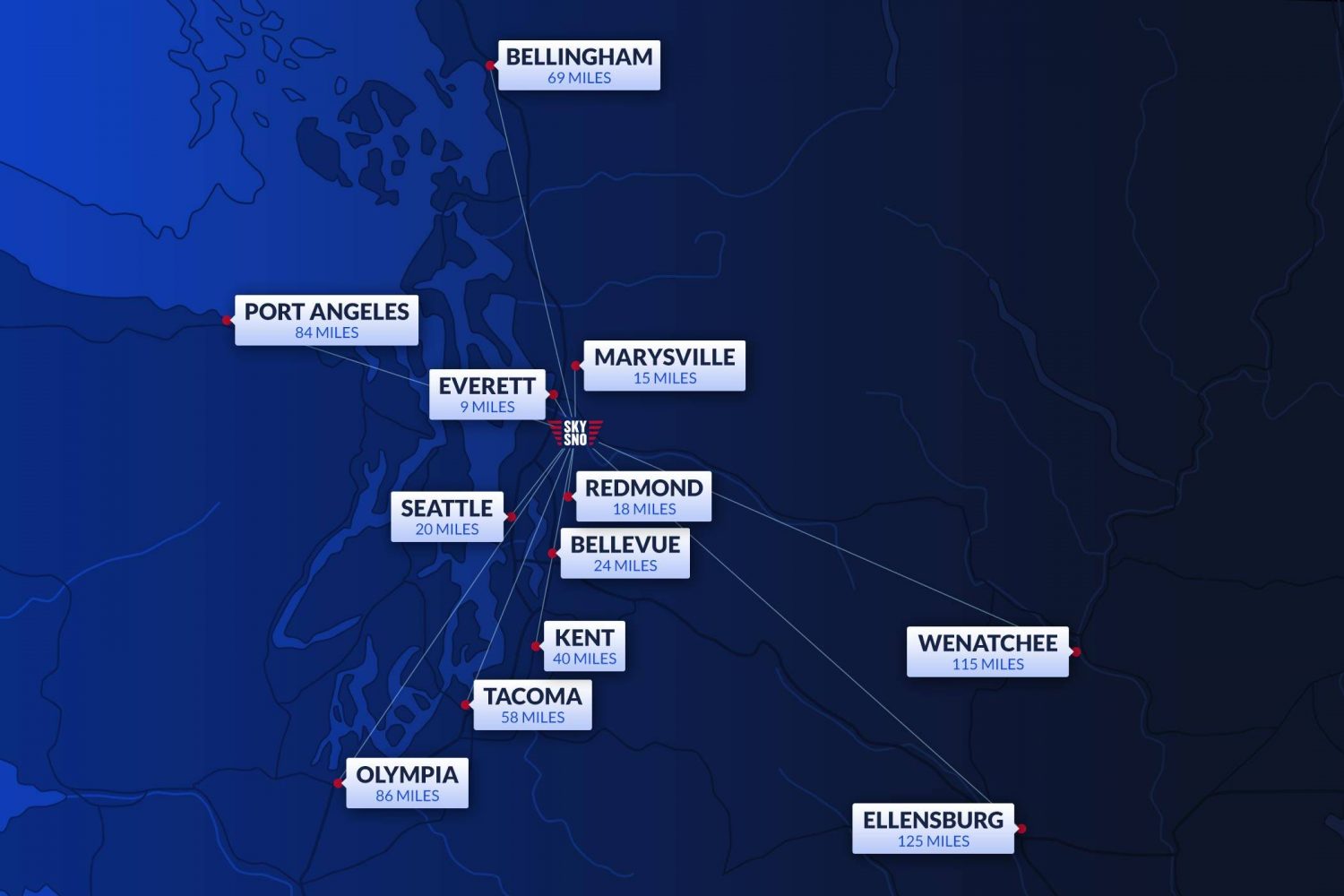 Convenient Location
We're closer than you think!
Everett, WA 9 Miles
Marysville, WA 15 Miles
Redmond, WA 18 Miles
Bellevue, WA 24 Miles
Seattle, WA 20 Miles
Kent, WA 40 Miles
Tacoma, WA 58 Miles
Bellingham, WA 69 Miles
Port Angeles 84 Miles
Olympia, WA 86 Miles
Wenatchee , WA 115 Miles
Ellensburg, WA 125 Miles