Skydive Snohomish Specials
Get The Details!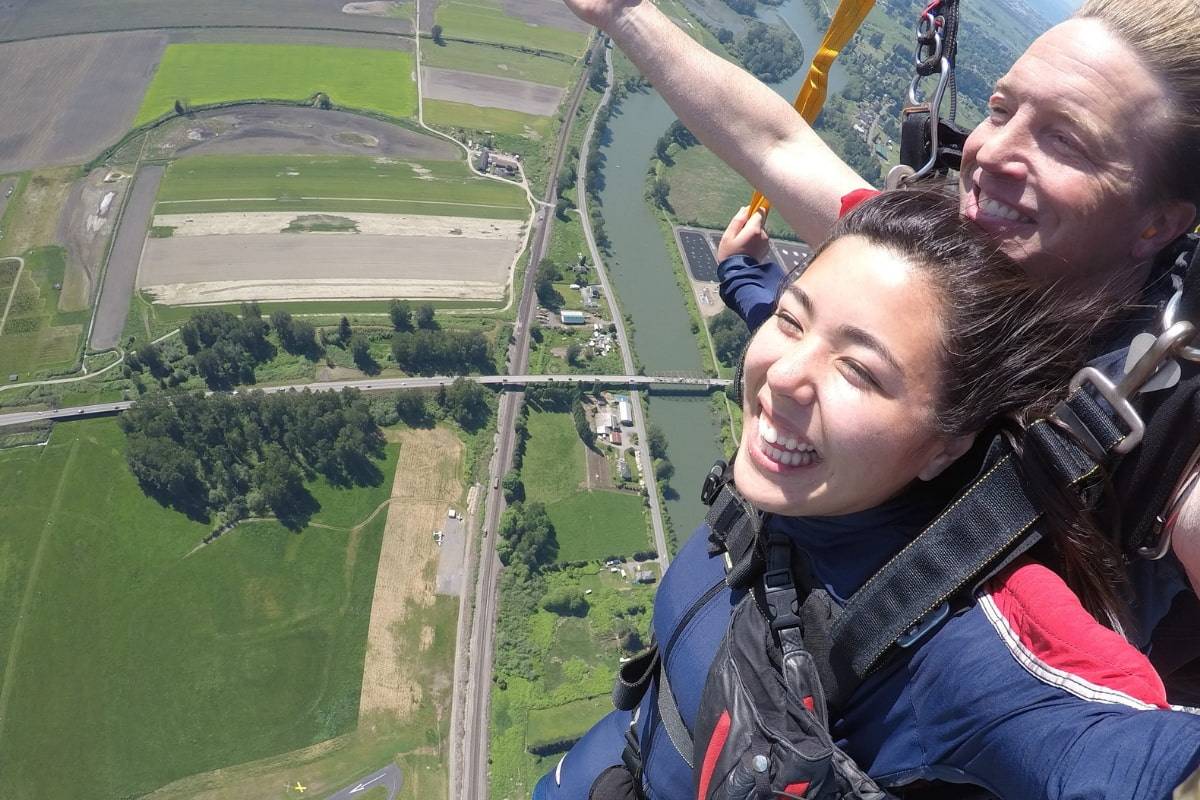 July Freedom Special - SAVE $25!
GO BIG and celebrate your FREEDOM with us starting July 1st!
SAVE $25 on tandem skydives made in the month of July, 2020. Print the coupon or simply mention this special when you check-in and we will be sure to get you the deal!
Are You Ready?