Skydive Snohomish Specials
Get The Details!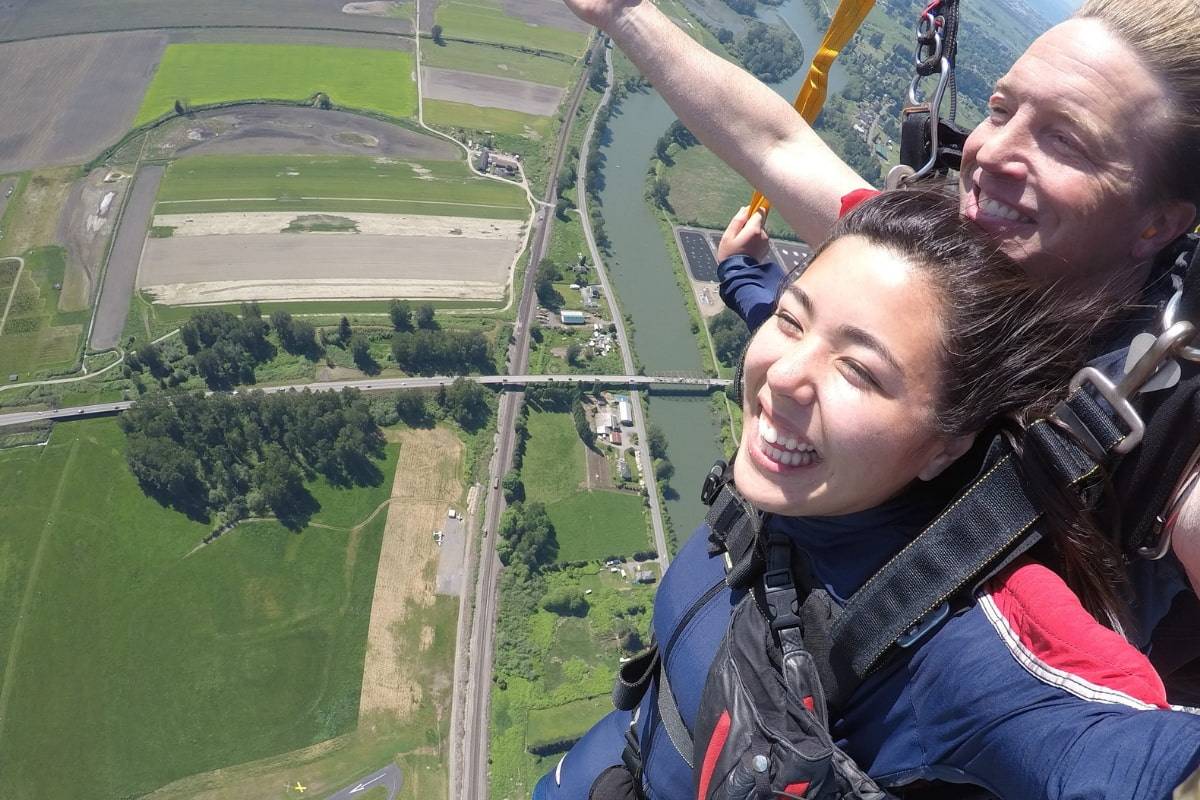 March Friday Special - Extra Freefall for FREE! SAVE $25!
Spring is a beautiful time to jump with clean air, snow-capped mountains, and the entire PNW landscape coming back to life!  Starting March 14th, you can save $25 on tandem skydives made on Fridays in the month of March, 2020. Print the coupon or simply mention this special when you check-in and we will be sure to get you the deal!
Are You Ready?