Skydive Snohomish Specials
Get The Details!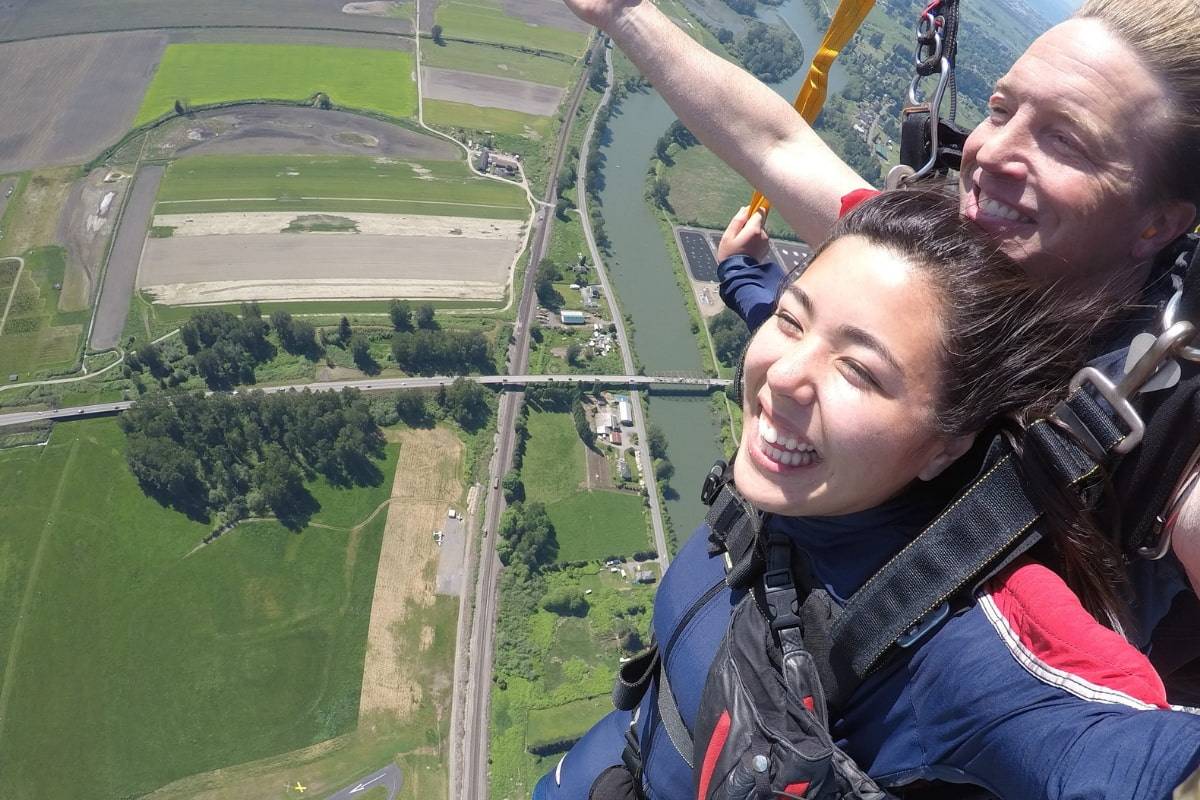 End of Season Special - $25 Value!
DOUBLE YOUR FREEFALL FOR FREE! Available for any tandem skydive during October 2020.  Print the coupon or simply mention this special when you check-in and we will be sure to get you the deal!
Are You Ready?