Contact Us
We Want To Hear From You!
THANK YOU FOR YOUR INTEREST IN SKYDIVE SNOHOMISH!
The Skydive Snohomish office is open every day from 9am-6pm for gift certificates, inquiries, scheduling, reservations, gear sales and rigging. Our team is happy to answer any questions you might have. Reach out to us for anything you need via the contact form or call us directly at 360-568-7703! We look forward to hearing from you!
HELPFUL RESOURCES: 
CONTACT INFO
HOURS
November – December Hours
(Office Only – No Skydive Operations)
Mon-Sat | 9am – 6pm
Sun | 12pm – 6pm
Closed Thanksgiving, Christmas, and New Year's Day
Skydive Operations will resume January 4, 2020!
Get Directions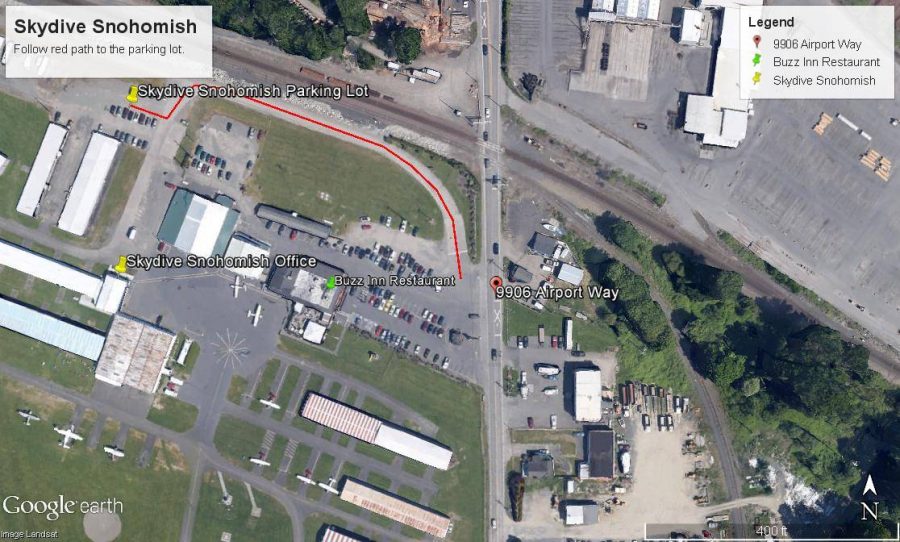 Contact Form
Use the form below to submit any questions you may have.