Skydiving Prices
Information & Rates
Skydive Snohomish offers some of the best skydiving in the world with very reasonable pricing – and you don't even have to pack your passport.
Skydiving is serious business. Our aviation history, years in the sport, and everyday laser-focus on safety, personal connection and professionalism means you're in good hands. Whether a newcomer to the sport or long-time veteran, you'll feel comfortable, confident, and supported at SkySno; this is a commitment you can count on.
For us, flight is life. And we love sharing the exhilaration, empowerment, and freedom that comes with it. Check out our skydiving prices and discounts below and get in touch if you have any questions!
First Skydive - Tandem Skydiving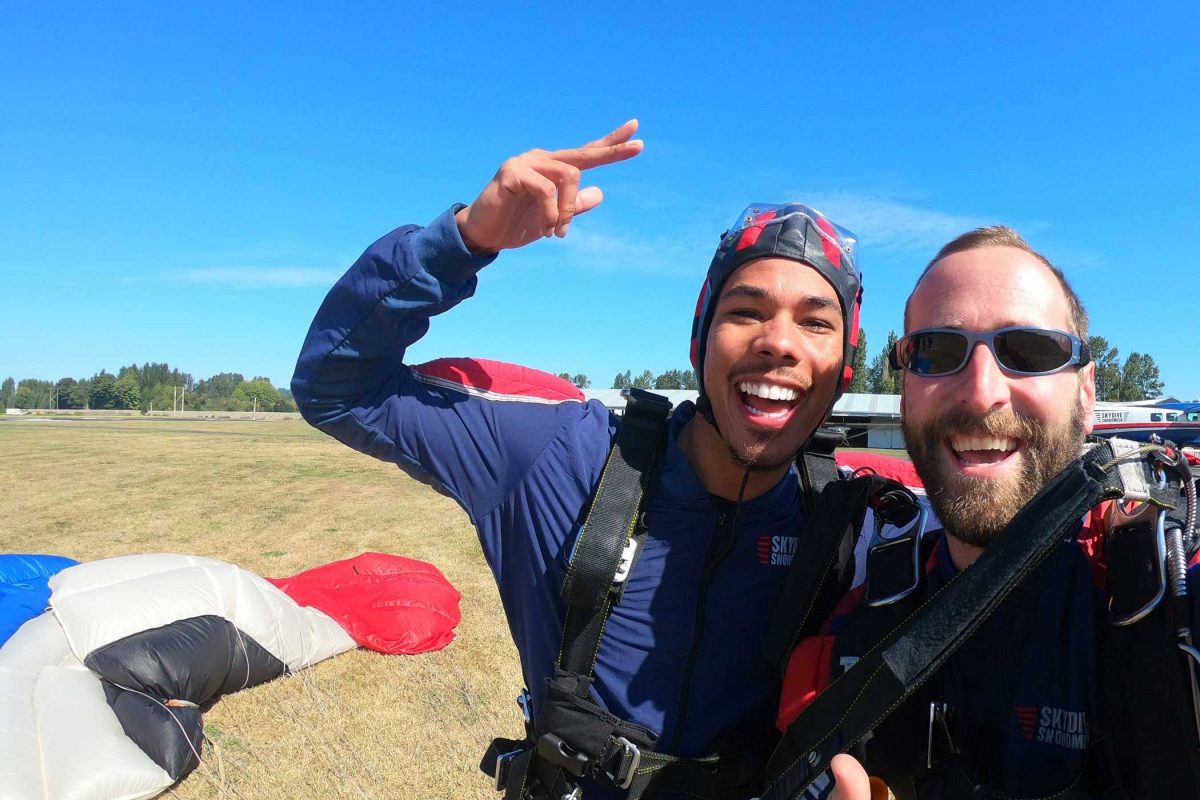 Tandem Class & Skydive
Tandem skydive and 30-minute ground school.
$260/Person
Options & Upgrades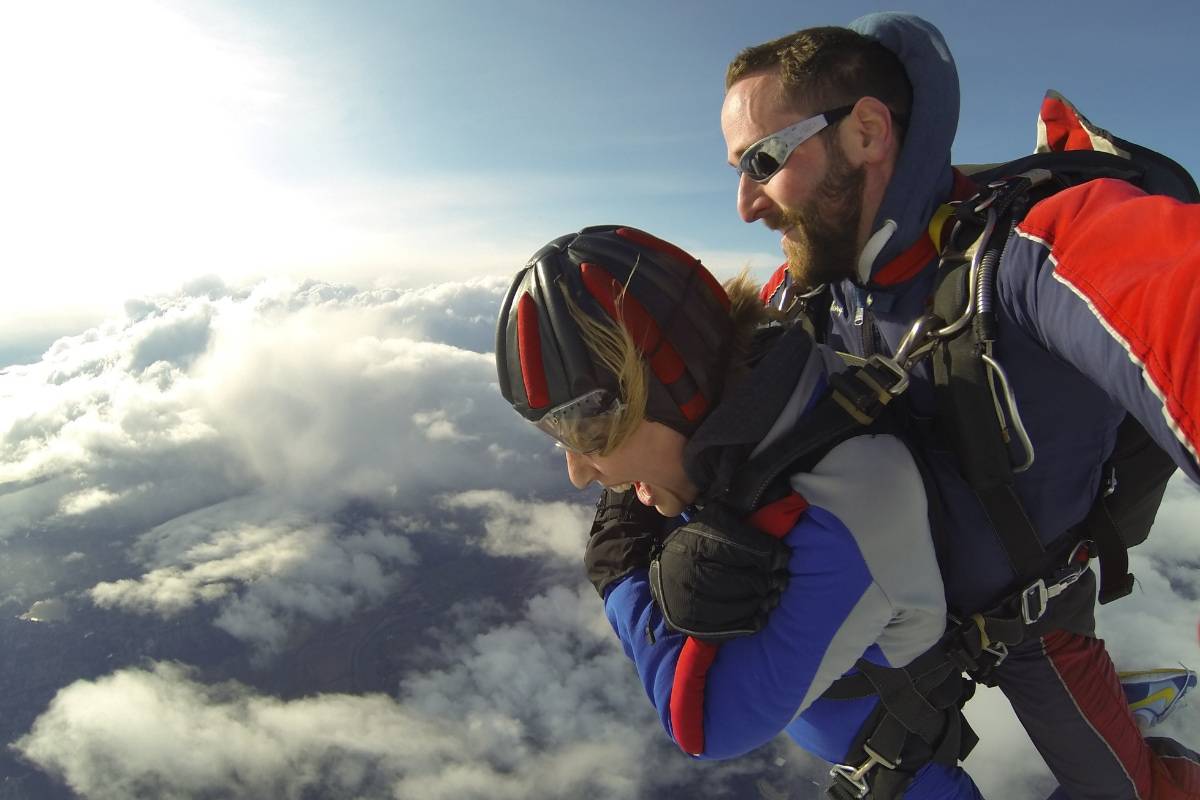 Double Freefall
Double Free Fall Time From 30 Seconds To 60 Seconds!
$35
*Extra altitude and photography services options confirmed and fees paid on the day of your skydive.
Specials & Promotions
Group Rates
*Due to volatility in fuel prices, all prices listed are subject to change without notice.
Licensed Skydivers
*Manifest throughout the day, and pay either inside (all methods) or outside (credit and debit only) manifest before your last skydive. All accounts need to be cleared to a zero balance daily.
Gear Rental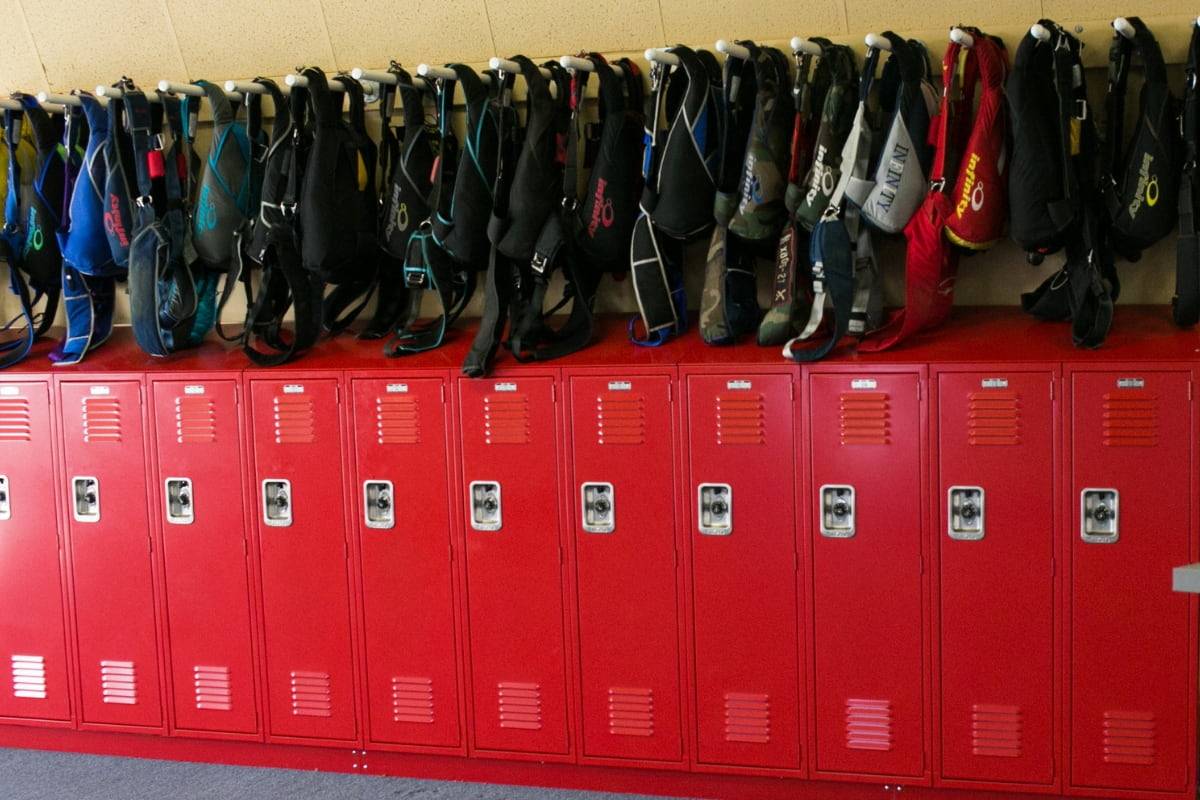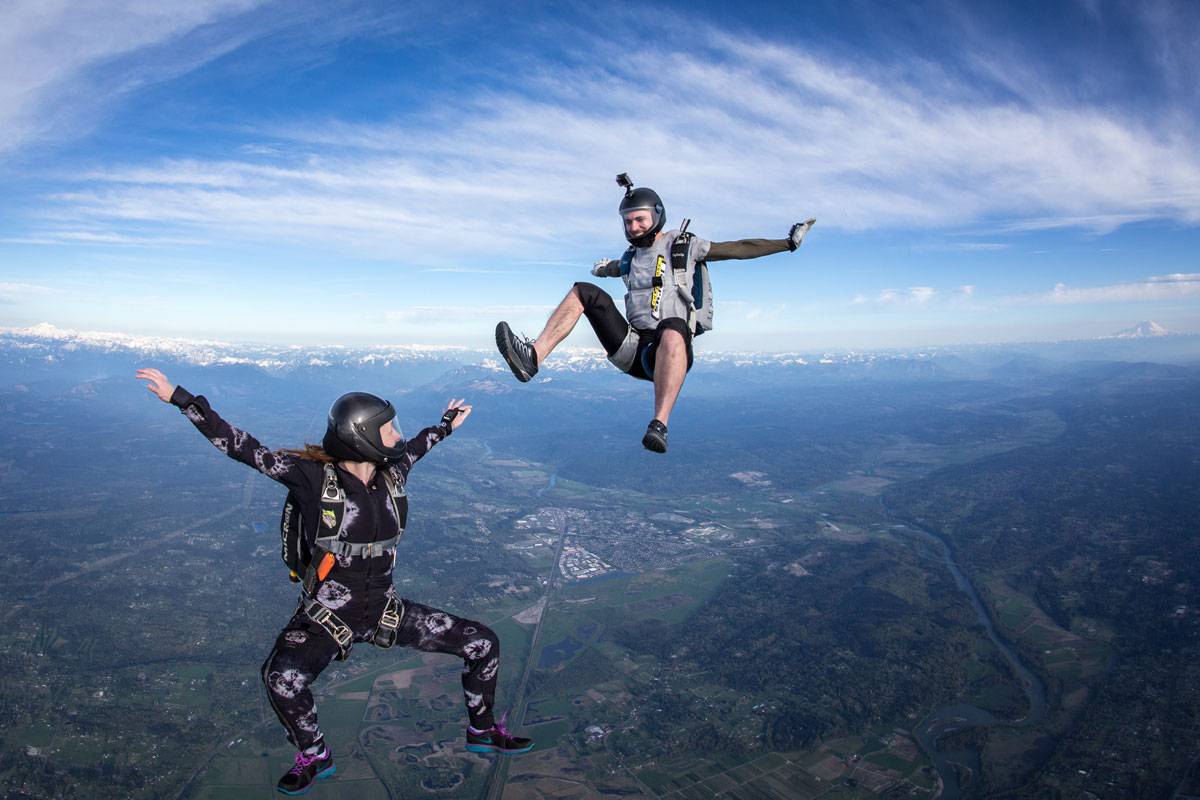 *We accept cash, debit, and credit. Visa, Mastercard, and Discover are all accepted.
A few reminders before you book your jump:
You must be at least 18 years of age and be prepared to show a valid ID.
Customers over 65 are welcome with a Doctor's Statement of Physical Fitness.
For safety reasons, our per jumper weight limit is 220 lbs, 230 lbs if 6ft or taller.
Anyone perceived to be under the influence of alcohol or drugs will not be permitted to jump.
Plan on spending three hours with us.
Bring your crew with you! We offer group rates for those ready to fly, and awesome spectator areas for your raving fans.
Standard tandem altitude is 8,000 – 10,000 feet (30 second freefall). If you want more time in freefall, opt-in for our Extra Altitude Option on the day of your jump (60 second freefall – highly recommended by all!).
Relive your time in the sky! Photo and video packages are purchased on jump day.
Read and be familiar with our scheduling, reservation, and weather policies.