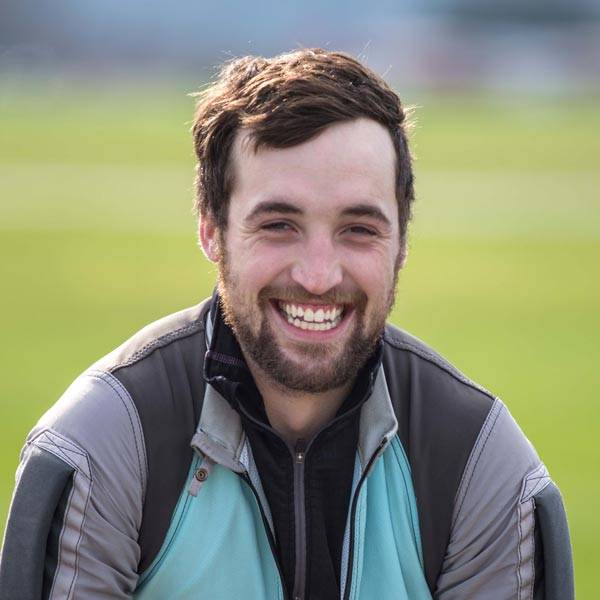 What advice would you give to someone thinking about jumping for the first time?
DO IT. There's always gonna be a reason not to, so just dive on in and do it. It's a huge game changer on the true meaning of freedom and bliss.
Get To Know Brent Wesockes
What is your USPA License Number?
D-36155
When you were a kid, were there any early activities that might indicate you'd one day become a skydiver?
Lots of climbing and jumping off of things.
What was the circumstance that led you to the DZ for the first time to make your very first skydive?
Was trying to out crazy a friend.
What made you want to continue skydiving after your first jump?
Incredible… after the first one, the thoughts of skydiving were always at the forefront of my mind.
What's the best / most memorable skydive you've ever made?
Night jumps are rad. Staring at the stars while plummeting toward the earth is beautiful.
As an instructor, what has been one of the most meaningful jumps you've made with a student?
Took a 12 year old girl in new Zealand who reminded me so much of my niece, and she got so excited and truly saw the spirit of skydiving. It was incredible.