Vladimir Ursachii
Sky Team
Tandem Instructor Examiner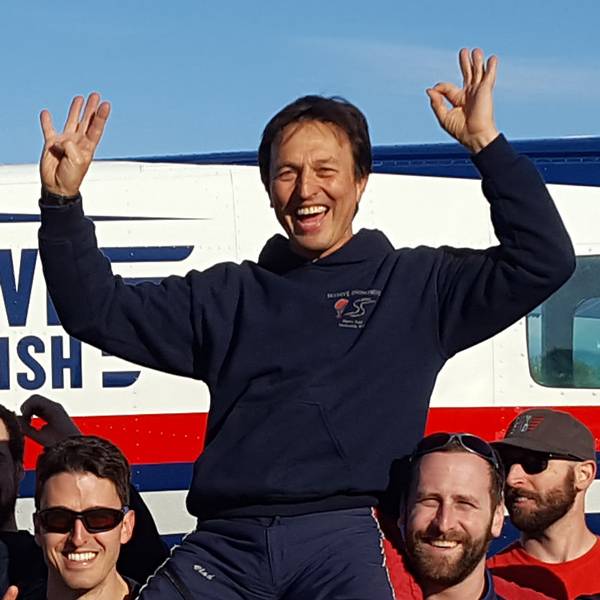 What advice would you give to someone thinking about jumping for the first time?
Go for it. Every one should try it at least once in a lifetime.
Get To Know Vladimir Ursachii
What is your USPA License Number?
114828
Please list your USPA Ratings:
Tandem Instructor Examiner
When you were a kid, were there any early activities that might indicate you'd one day become a skydiver?
Extreme swinging on a swing, climbing trees and high voltage towers.
What was the circumstance that led you to the DZ for the first time to make your very first skydive?
There was no circumstance. I just followed my heart.
What made you want to continue skydiving after your first jump?
I was not really scared and wanted more.
What's the best / most memorable skydive you've ever made?
Jumping with my whole family.
As an instructor, what has been one of the most meaningful jumps you've made with a student?
It was a jump with Stu Williams on his 100th birthday.
If you could jump with anyone in the world, who would you like to jump with and why?
I hope to jump with my future grandchildren, or if that doesn't work out, one of my grand-dogs, Bocci or Cookie!