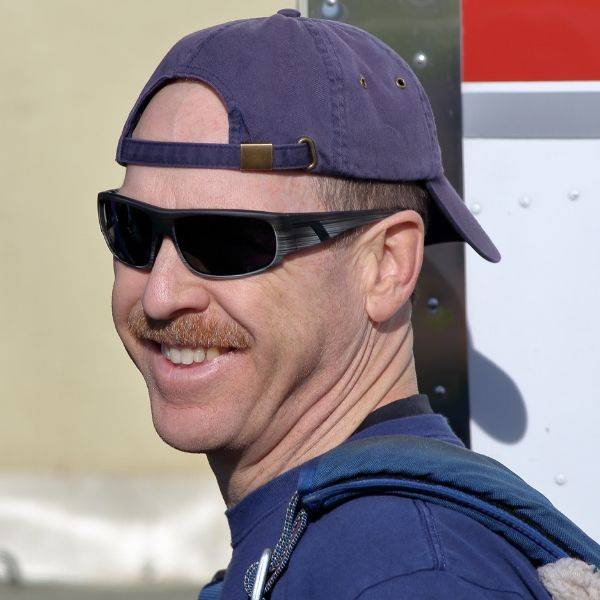 Get To Know Joe Pittman
What was the circumstance that led you to the DZ for the first time?
Wife bought me a tandem jump for my birthday :)
What made you want to continue skydiving after your first jump?
To learn how to use the parachute I wear as a jump pilot.
What's the best / most memorable skydive you've ever made?
Recovering from my first tumble.