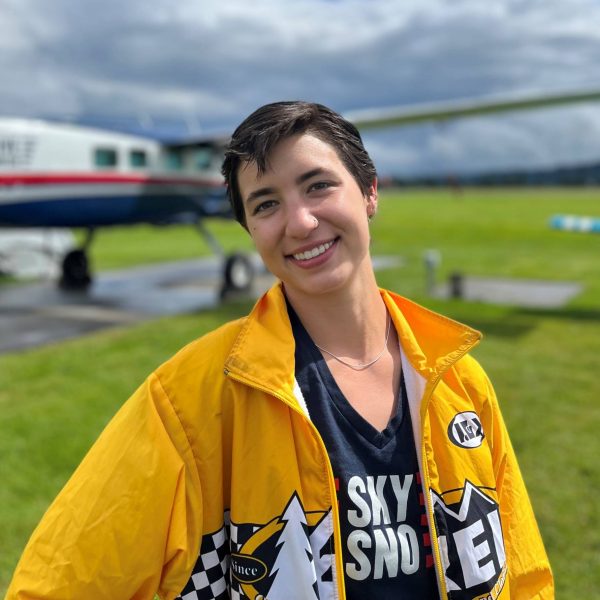 What advice would you give to someone thinking about jumping for the first time?
Take a deep breath, smile, and trust yourself!
Get To Know Sara Munck
When you were a kid, were there any early activities that might indicate you'd one day become a skydiver?
Ever since my first time riding in an airplane, I've been drawn to the skies!
If you could jump with anyone in the world, who would you like to jump with and why?
I would love to jump with Amelia Erhardt because she has been a big role model for me in the aviation world and I would love for her to see how far women in aviation have come.